Republican For SD 11
Conservative. Trusted.
Local.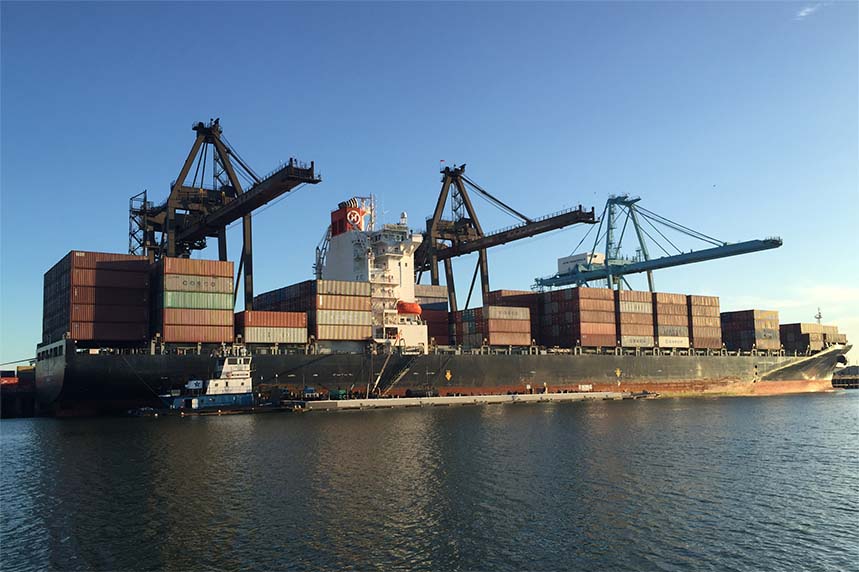 Border and Port Security
Texas needs strong Gulf Coast communities to power our economy. Our ports of entry - both at the border and along the coast - must be protected against foreign threats to our safety.
Protecting Gulf Coast Communities
For years, Bob has worked to help Gulf Coast communities prepare for, respond to, and recover from storms. Following Hurricanes Ike and Harvey, Bob was actively involved in the disaster relief and recovery efforts.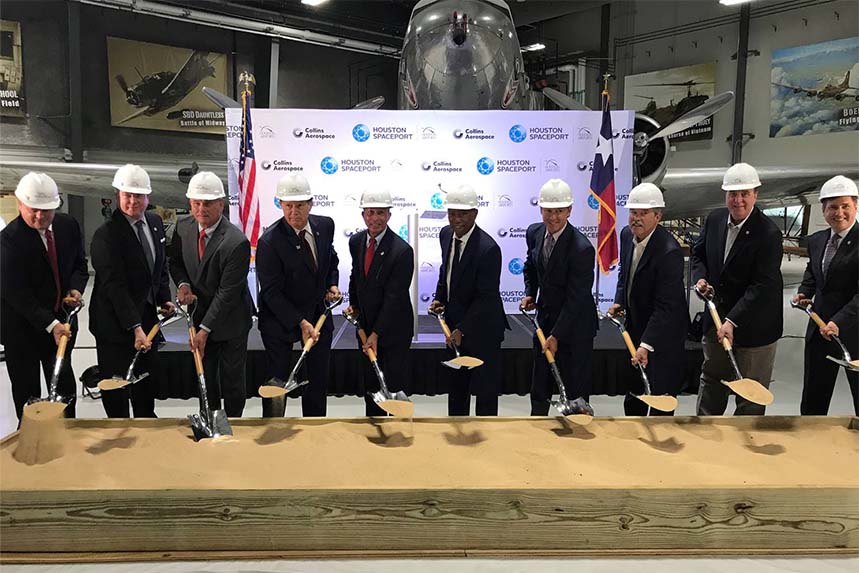 Building a Stronger Future
As an innovator who knows the strength and value of our Gulf Coast communities, and as a father who raised a family here, Bob understands where the region is today and where we need to go next to provide a quality education for all and secure the jobs of the future while protecting our values and way of life.
Bob is Committed to Our

GULF COAST COMMUNITIES
Bob is a dedicated and respected leader who has earned a reputation for supporting and strengthening our Gulf Coast communities.